News
06-08-2011

Coming Soon

New Features to make prediction faster and more streamlined.
Return to Homepage
How To Get The Most Out of This Site
Go to Article Index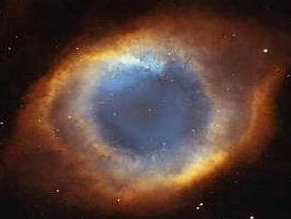 The longivity forecast page is derived from information obtained from solar and geomagnetic conditions. Our datapage can be found here:
http://therecanbeonly1.angelfire.com/cosmic_ocean.htm


This site is the accumulation from information in the book "Immortality Realized"