Harness The Sun to Optimize Your Health
Launched June 26, 2011

Peak Health Increases Productivity, Saves Medical Bills and Enhances Well Being
.
Techniques that Cost Nothing


The only site in the world forecasting Possible Adverse Health Conditions resulting from negative solar conditions.warning you of possible negative future health conditions

Go to Article Index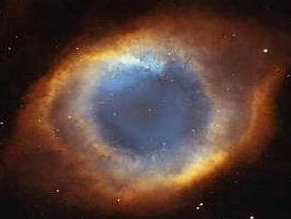 By changing what you eat, you revive your arteries
Thank You for reading this article. If this or any other article has helped you or someone you know, please consider contributing to this site. Your contribution will ensure the continued publishing of unique and quality articles at no cost to all of our visitors and regular readers.